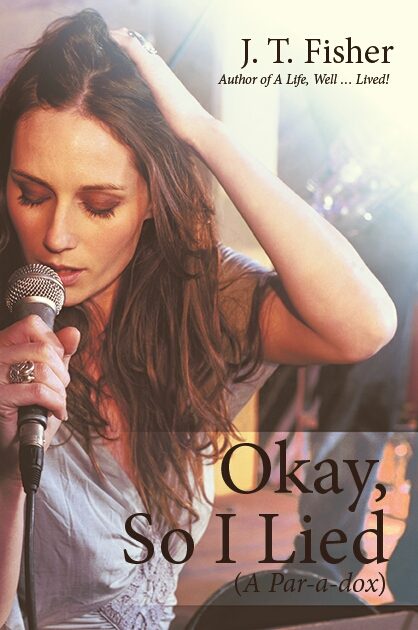 Okay, So I Lied!
Remember a time when knew exactly what you wanted in life? Jill Kelly knows! The problem is, she doesn't have the support of her family, as they want her to follow family tradition and become a doctor. She wants to be a rock star!
Read what happens when one resorts to lying time after time to achieve ones goals.  It can take you down some treacherous paths. And remember, that the truth shall set you free.  Sort of...
Purchase here:
Or purchase a signed copy directly from the author:
What would happen if you had the chance to live your entire life with all the wisdom of age? No impetuous mistakes, no turns down the wrong road... Dana Gordon gets that chance before its too late through an unforseen accident.  A new kind of awakening...
Buy it here:
Or Buy a signed copy directly from me by clicking here: